Boost the immunity of your employees!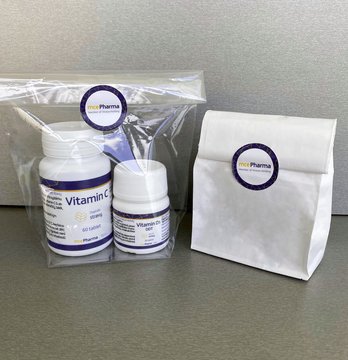 Due to the past weeks, based on the high demand, we have newly included in our range packages of food supplements for employees that will strengthen their immunity.
The most basic package contains vitamins C and D, essential vitamins to strengthen the immunity of everyone.
We prepare packages at the customer's request and can be supplemented with a logo or another accompanying element of the company.
The variability of packages and the composition of vitamins is great - from simple packaging for a larger number of employees in production to exclusive packaging in a box for top management.
The categorization of our products is really great. We offer products for sleep, for headaches, exhaustion, to support the proper function of the nervous system or more expensive products for immunity system or with collagen
It's up to you what your package will look like.
For more information, contact us by e-mail: sales@mcepharma.com
For inspiration visit our website: www.mcepharma.com
Reserve your production capacity today!