Bronze Award in the project School friendly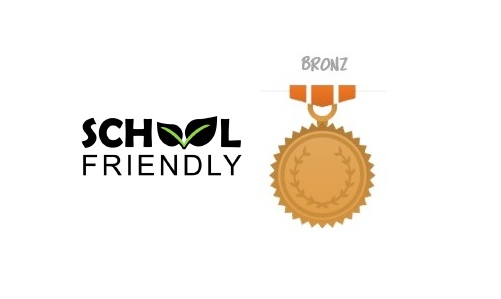 School Friendly
award for companies that have taken responsibility for future generations.
Association for the Development of the Moravian-Silesian Region awards companies within the framework of the Friendly School project - companies that cooperate and support various types of schools, from kindergartens to colleges. The award is for companies from the Moravian-Silesian Region, which unite, share and promote cooperation between companies and schools. These companies show the way, motivate, inspire, help change thinking and assume responsibility for future generations.
We are proud to announce that our company mcePharma has participated in the School Friendly Project for 2015, 2016 and 2017, and received a bronze award for collaborating and supporting students from universities of various fields from economics, chemistry, pharmacy, or technology.
We took the award during the celebration evening Region for yourself, which took place on 4.12.2017 in Ostrava.