New chocolate food supplements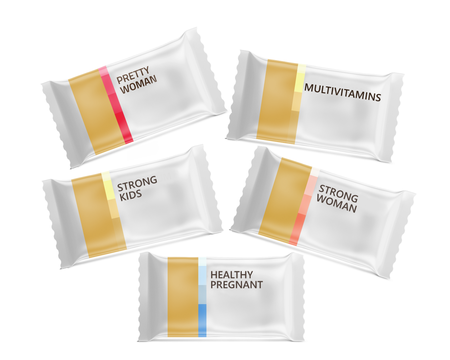 We are proud to announce that we have expanded our offer of chocolate food supplement. Our range of chocolate food supplements represent a unique blend of high quality delicious chocolate, original recipes and luxury packaging.
We newly offered:
Chocolate food supplements specially for woman
Chocolate food supplements specially for kids
STRONG KIDS with calcium and vitamin D3 for building strong and dense bones
Chocolate food supplement for all
MULTIVITAMINS with vitamins support immune system and defensive functions of the organism
We are looking for distributors worldwide.
In case of interest, please contact us at sales@mcepharma.com or by phone +420 556 778 411