Our business collaboration with Czechiapharm Group on US market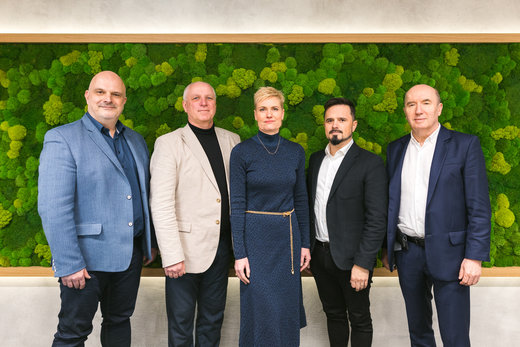 mcePharma has entered into an exclusive agreement with Czechiapharm LLC, Florida to distribute our line of orally dispersible food supplements (ODT) in USA.
Andrea Dolezalova, Executive Director of mcePharma, commented on this new collaboration: "I am very happy for our collaboration with Czechiapharm Group, which started already at the end of 2022 in the Czech Republic. We are proud to be a partner of an experienced company having deep knowledge of distribution in pharmacies. I believe that together with the branch Czechiapharm LLC we will successfully enter on American market to distribute there our products in local pharmacies and on-line channels. I hope that our customers on US market will like our innovative, scientifically supported orally soluble tablets, especially patented Neo curcumin supplement, the only food supplement with bioavailable curcumin in the form of orally soluble tablets for maximum absorption and easy use."