PreMix cat active - castrated
PreMix cat active is nutrition blend, established for dry cat food production, to be simply added during the production process.. It is a mixture of minerals like zinc, copper, selenium, iron, iodine, manganese, vitamins - vitamin A, D, E, complex of B vitamins, vitamin H, amino acids and antioxidant.
Our formula is designed for cats after neutering. Supports a prevention of inflammation in the urinary tract. Its composition has a positive impact on healthy development and shiny coat. Essential amino acids help to strengthen and maintain muscle tissue and prevent increase of weight.

Product description:
Ready-made product designed for simple usage in production of dry cat food

Especially developed for castrated cats to support recovery and healthy life after neutering

Positive impact on muscular system and healthy vision
High amount of essential nutrients

Support nourished and shiny coat

prevention of urinary tract diseases and obesity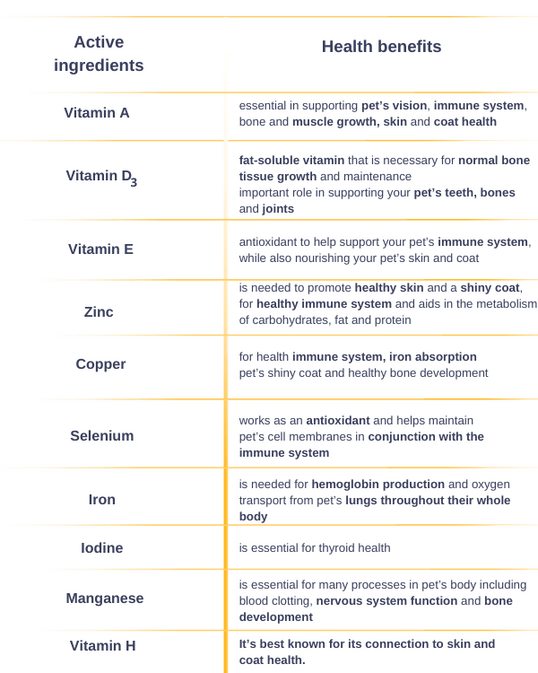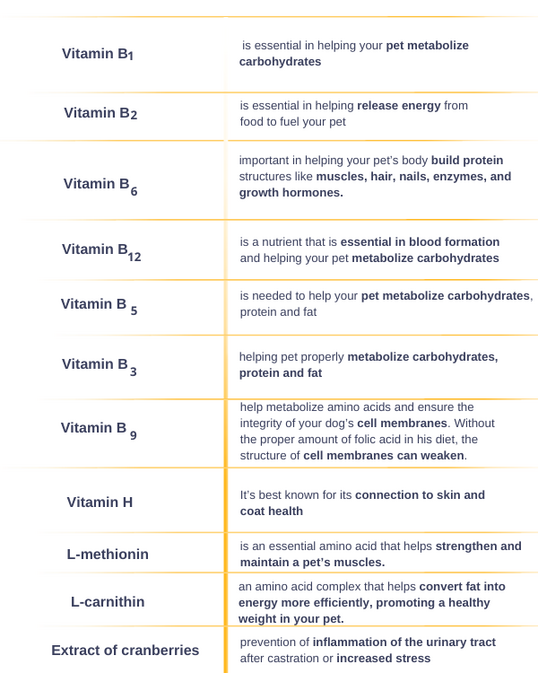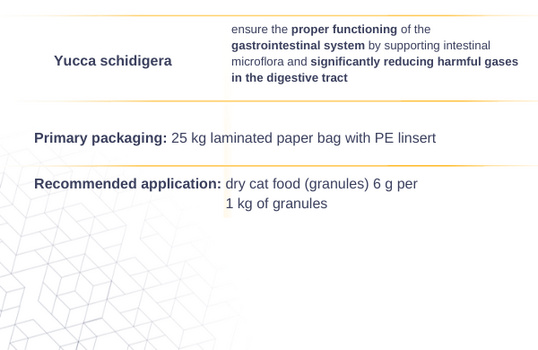 ​​​​​​​​​​​​​​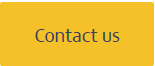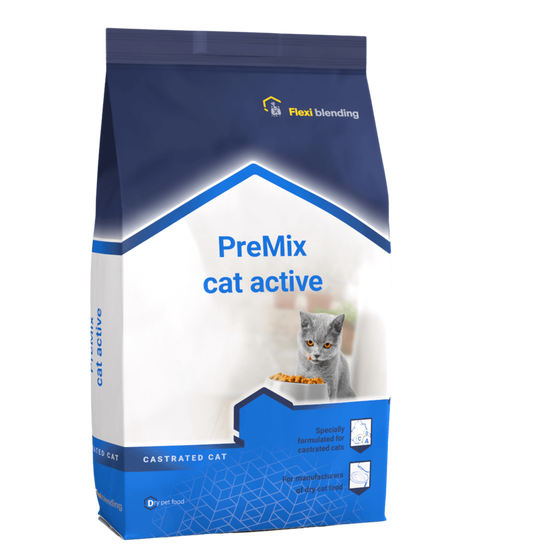 ---