Ready-made premixes for food supplements
Our ready-made premixes are powder blends for production of science based, innovative, user-friendly food supplements – vitamins, minerals, amino acids, nucleotides, herbs and more – in one single, efficient and homogenous premix for direct and simple production of food supplements in orally soluble tablets and powders.
mcePharma's purpose is to create brighter lives for all in the human nutrition and health markets to keep the world's growing population healthy.
We're focusing on the real-world trends including immune function, beauty or sport as well as helping customers' address consumer health concerns such as lifestyle diseases, brain or eye health through supplementation and nutritional solutions.
Our goal is to differentiate your products and streamline your development process and costs.
Premixes for production of user-friendly dosage forms: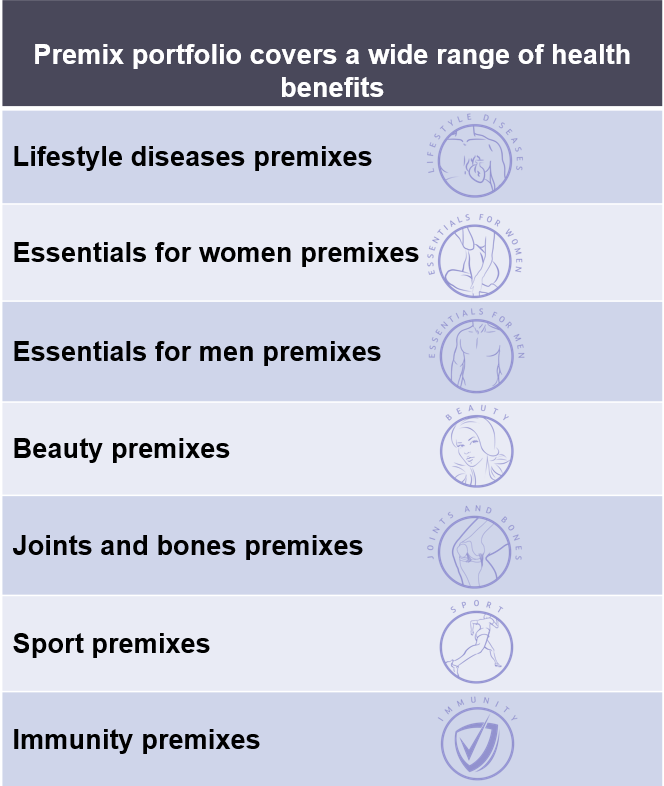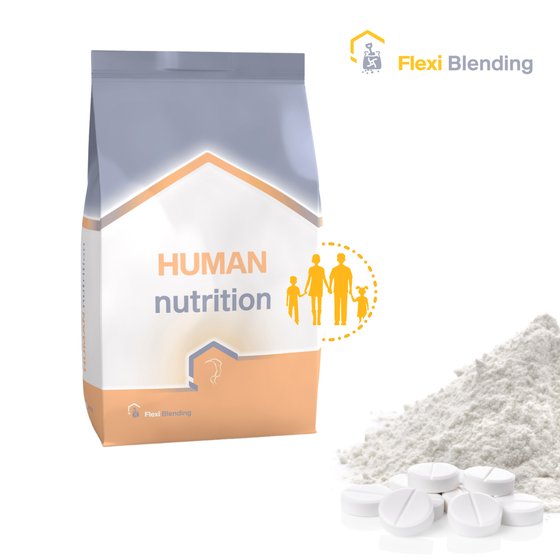 ---