We offer
Contract manufacturing
including development,
production and secondary packaging.
Customized development
Research & development department offers services of new formulation realisation, but also adjustments of existing formulations, according to request.
Our main focus is development of solid dosage forms, especially:
Orally dispersible tablets (ODT)
Orally dispersible powders
Per-oral tablets
Premixes for beverage preparation or enrichment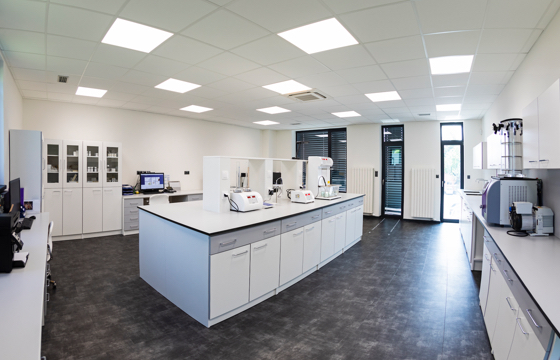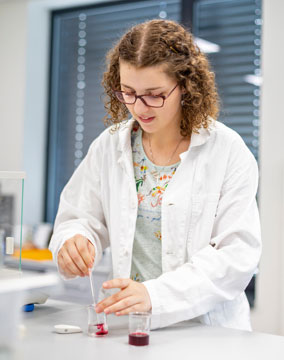 Our laboratories and development facilities are equipped with modern and qualified machinery, among others:
TURPACK – packing machines for sachets and sticks
CUCCOLINI – circular vibrating screen
Glatt – fluid bed granulator and dryer
Olympus – optical microscope
BOSH – climatic chamber
Radwag – scales
Erweka – tablet hardness tester; tablet disintegration tester; bulk and tapped density tester
VirTis – laboratory lyophilisator (freeze dryer)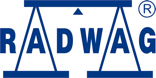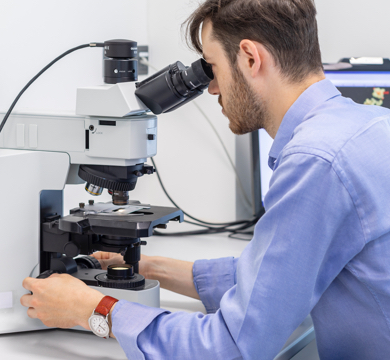 Filling of sachets and stick pack
In this field we offer to customers flexible production of small-scale and large-scale batches.
Packing in to primary packaging
Product labelling (InkJet foil or secondary marking)
Secondary packaging – paper folding box
For filling we offer selected options:
---
| Package type | Package material | Minimum dimensions w x h (mm) | Maximum dimensions w x h (mm) | Weight range (g) |
| --- | --- | --- | --- | --- |
| Stick | PAP/ALU/PE | 27 x 80 | 27 x 150 | 1–6 |
| Sachet | PET/ALU/PE or upon customer request | 33 x 80 | 80 x 120 | 1–12 |
Individual solution approach to customer specific requirements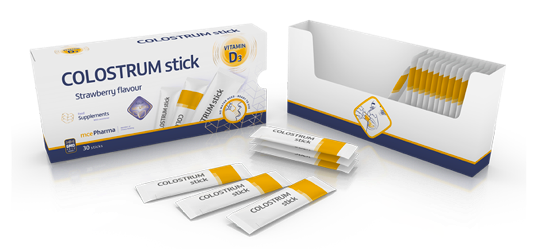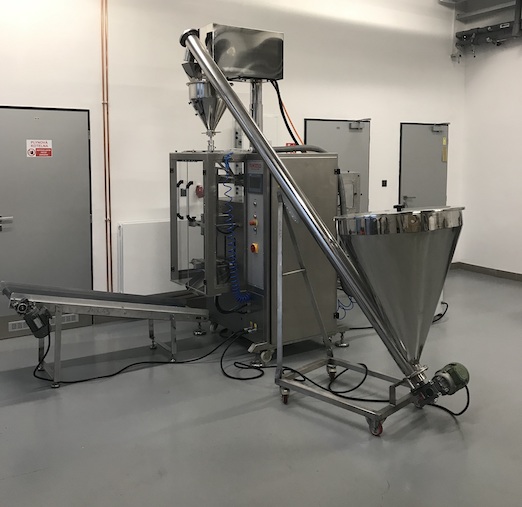 Tablet production
In field of tablet production we offer flexible customer approach in production of small-scale and large-scale production.
Tablet production of various sizes
(diameter 5–12 mm; weight 70–600 mg; according to customer wishes)
Packing in primary packaging
Labelling
Packing in secondary packaging
InkJet system labelling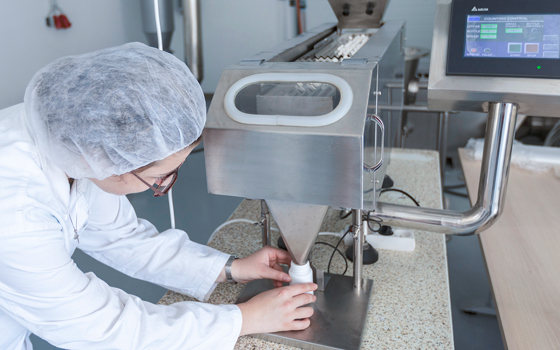 Filling of powder mixtures
Powder mixtures mixing
Doypacks, sachets and plastic doses filling
Labelling
Packing in secondary packaging
InkJet system labelling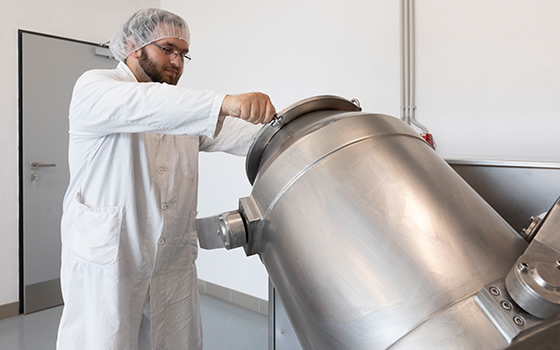 Fluid bed granulation and drying
Small scale and large-scale production
Premixes production
Materials and mixtures fluid bed granulation in purpose of properties enhancement
Materials and mixtures fluid bed drying