We offer
Contract manufacturing
full-scale private label manufacturing
including development,
production and secondary packaging.
We offer the production of powder mixtures from mixing, packaging in sticks or sachets, tablet production, fluid granulation to secondary packaging, food and feed quality.
Customized development
Research & development department offers services of new formulation realisation, but also adjustments of existing formulations, according to request.
Orally dispersible tablets (ODT)
Chewable tablets
Minitablets
Uncoated swallowable tablets
Powder supplements - orally dispersible
Powder supplements - soluble in water
Premix solutions for human, animal or pet nutrition
Premix solutions for meat, bakery, beverage and dairy industry
Premix solutions for feed industry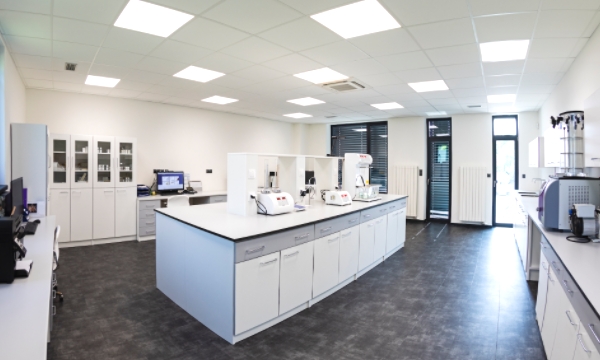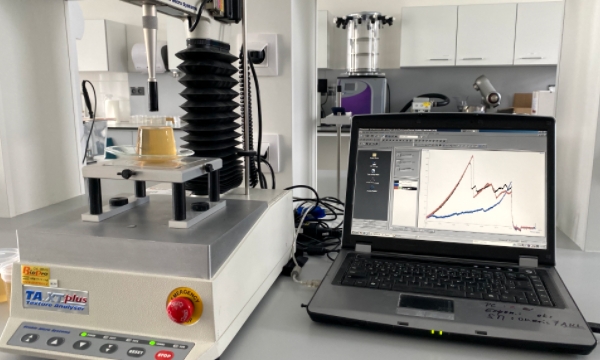 Blending of powders
Homogenizers commercial batches: 500 l / 250 kg and 1100 l / 600 kg
Homogenizers trial batches : 10 l / 3 kg and 100 l / 25 kg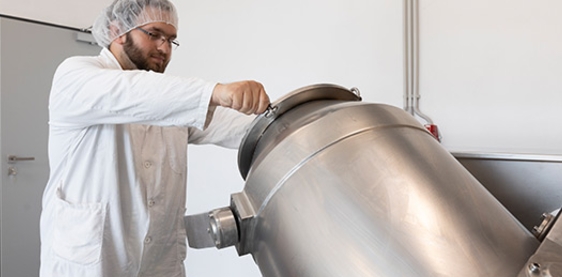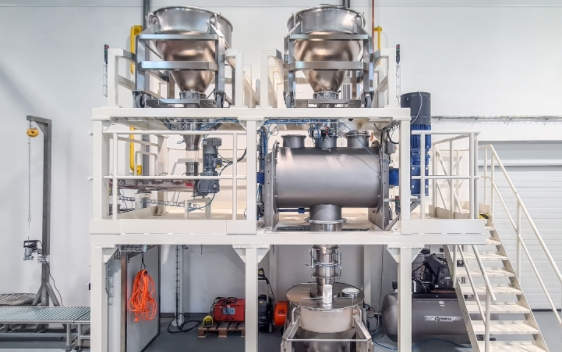 Primary packaging of powders. Weight range: 30 g - 25 kg
---
Package type
Package material
Weight range
Flakon
PP / PE
30 - 100 g
Dose
PP / PE
250 g - 2 kg
Doypack
PET / ALU / PE
50 g - 3 kg
Bag
Paper bags with inner PE film
1 - 25 kg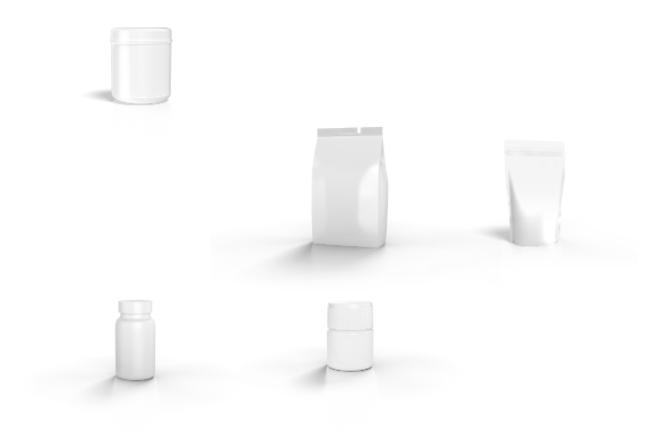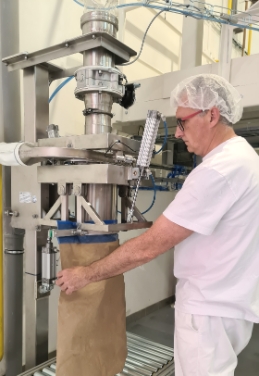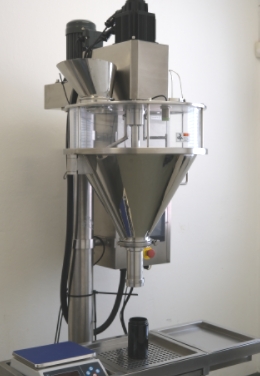 Sticks and sachets packaging
Pouching of powders
Filling options: sticks, sachets
Small-scale and large-scale production
Modified atmosphere packaging (MAP) option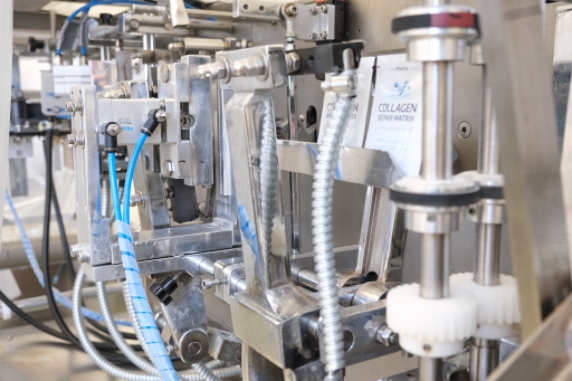 Weight range: 1 - 30 g
---
Package type
Package material
Weight range
Stick
PAP / ALU / PE or PET / ALU / PE
1 - 30 g
Sachet
PET / ALU / PE
1 - 10 g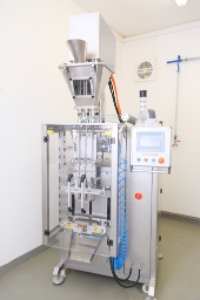 Tablets production
Orally dispersible tablets (ODT)
Chewable tablets
Minitablets
Uncoated  swallowable tablets
Small-scale and large-scale production
Primary packaging: Flacon
Various tablets weight: 70–2000 mg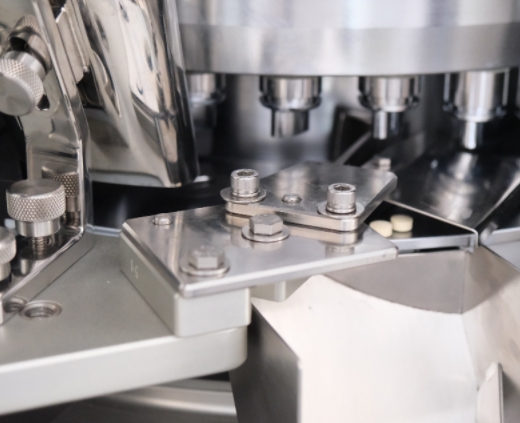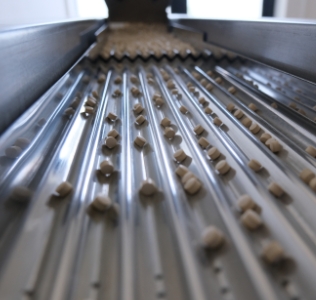 Capsules production
Development and trial batches
Capsules : HGC or HMPC
Different capsule sizes for different applications and dosages:

00, 0, 1, 2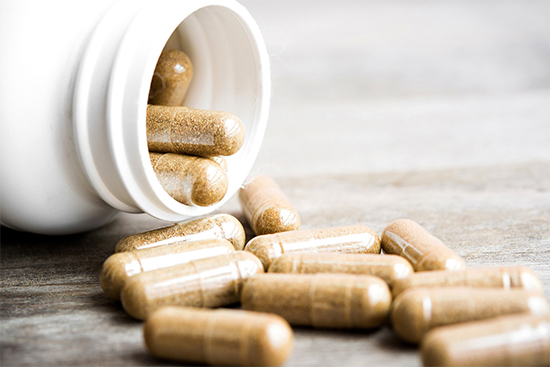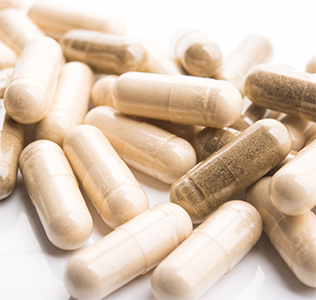 Secondary packaging
Packaging according to customer's requirements
Box design assistance