mcePharma
place where science meets
supplements
mcePharma is a trusted leader for development and production of patented, quality-driven and scientifically proven human food supplements and pet supplements.
We focus on the development and production of user-friendly dosage forms such as orally soluble powders, powders for instant drinks and orally soluble tablets. Our products are easy to swallow and for anybody convenient to take and easy to integrate into daily routines.
Full service provider and flexible approach - co-developing of new products, out-licensing and contract manufacturing, we have different models to support our customers on the way to market success.
strategy of sustainable development
Research & Development
Our Research & Development team follows a strategy of sustainable development to design and develop innovative products and solutions with accordance to the natural principles.
More information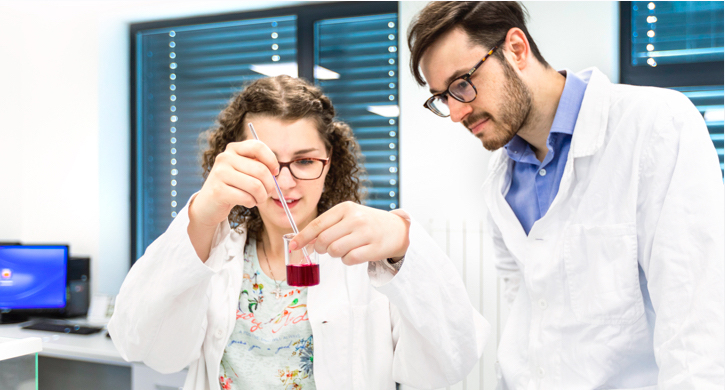 INTERNATIONAL STUDIES
Patented, user-friendly dosage forms
We are owners of several scientific studies proving data regarding increased solubility and absorption of active ingredients.
More information