Cooperate with us
Distributors
mcePharma is growing fast and we are looking to expand our network of distributors worldwide.
Food supplements
We are looking for distributors of food supplements for health and beauty, Colostrum finished products, advanced food supplements and luxury chocolate food supplements.
We developed a special collection of luxury food supplements in the form of chocolate. It´s not necessary to eat pills every day, just have one small chocolate bar to get a recommended daily dosage of various substances (e.g. Colostrum, Selenium, Colagen or Probiotics).
Looking for partners worldwide.
Contact us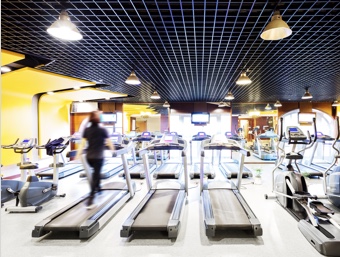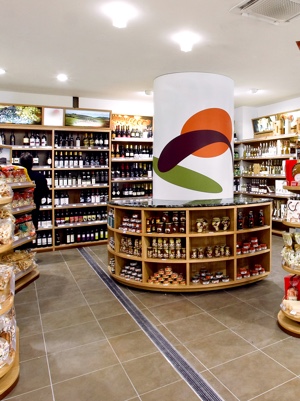 Functional chocolates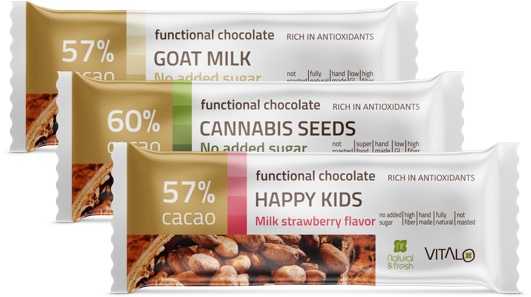 Because of the success of our functional chocolates in the Czech Republic, we are now looking for new distributors in other countries.
Our chocolates are enriched with wide range of active ingredients which can boost the immunity, stimulate the mood or recharge the body. Hand-produced from high quality cocoa beans, no added sugar, high content of fiber, no preservatives, 100% natural ingredients!
Professional co-operation
We are currently successfully co-operating on research projects with BIOCEV research institute and with different universities in the Czech Republic.
We closely co-operate and regularly communicate with manufacturers and suppliers of high quality and proven raw materials, which are a basic element for our products.
As part of the continuous development of new products we are open to new challenges and professional partnerships.