A miracle called curcumin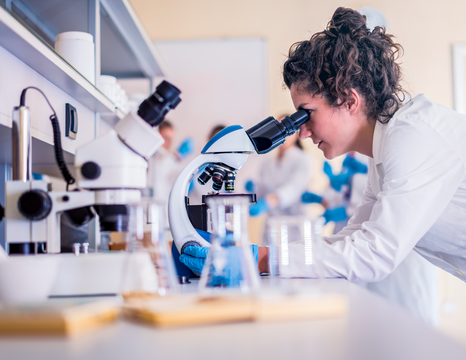 Researchers around the world are constantly working on the absorption of curcumin, an anti-inflammatory substance extracted from the root of Curcuma longa, which has been used in traditional oriental medicine for many centuries.

Evidence of this is Michele Dei Cas's latest study from 2019 (https://lnkd.in/dmQEeKK), which summarizes the possibilities of protecting curcumin from degradation through the gastrointestinal tract and the ways to increase its absorption directly into the cells where it targets.

The study doesn´t mention the possibility of its absorption directly in the oral cavity, which increases its effectiveness.
Our Neo curcumin supplement in the form of orally soluble tablets, developed in cooperation with the 1st Faculty of Medicine, is completely unique and timeless.
It is a comprehensive product of the highest quality to support immune, digestive, nervous system, digestive system, joints, bones and skin.
For more information don´t hesitate and contact us: sales@mcepharma.com