Innovation of the Year Award with our Neo curcumin supplement ODT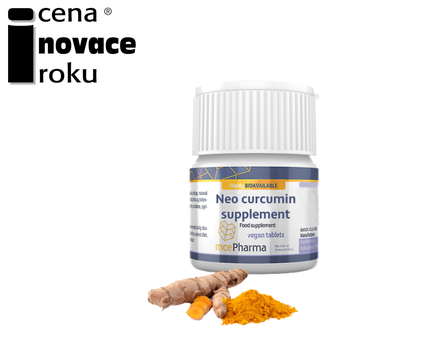 Since 1996, the Association of Innovative Entrepreneurship of the Czech Republic has been announcing an annual competition for the highest quality innovative product for the last 3 years.

It is possible to register a new or significantly improved product introduced to the market in the last 3 years. The registered product must already be successfully used.

This year with our participation. We decided to sign up for our premium Neo curcumin supplement ODT.

The competition will be announced in December. We´ll inform you about results!