mcePharma's premises Stachovice HUB certified by ISO 22000!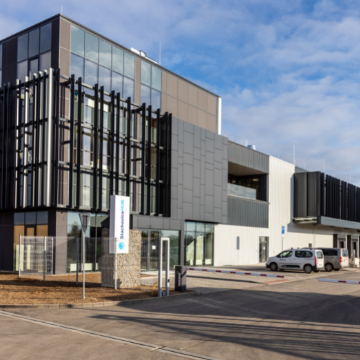 ISO's food standards benefit producer, manufacturers, regulators, retailers, and the consumers.
Applicable to all types of producer, ISO 22000 provides a layer of reassurance within the global food supply chain, helping products cross borders and bringing people food that they can trust.

We have obtained quality certificate ISO 22000:2018 for Stachovice HUB for development, production packaging, repackaging and sampling of products for food industry - food supplements, premixes, ingredients and special nutrition - including sales of food products.

And it shows that we always focus on the quality of production, which can be trusted.