mcePharma s.r.o. has received a subsidy for digital transformation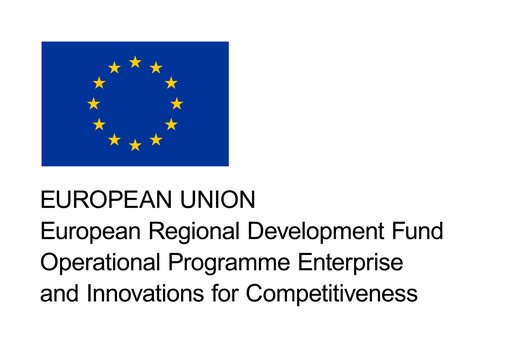 mcePharma s.r.o. has received a subsidy from the Operational Program Enterprise and Innovation for Competitiveness for the implementation of the project: Digital Transformation of the company mcePharma s.r.o., project no .: CZ.01.2.06 / 0.0 / 0.0 / 17_168 / 0019284.
This subsidy from the European Union will enable the company to implement a project, the subject of which will be the purchase of consulting services for the purpose of processing the internal logistics project.
The logistics project will be an important source of information for the purposes of digital transformation and for the elaboration of the project plan of the newly emerging production and storage area in Stachovice.