New product for immunity – Beta-glucan FORTE!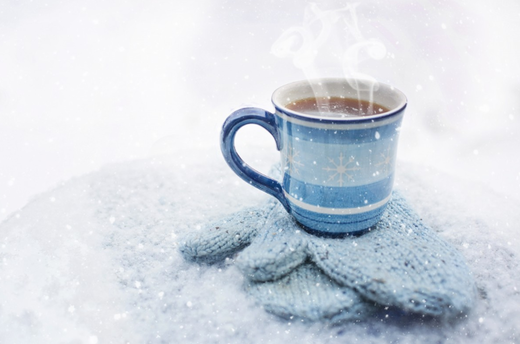 As the winter is approaching, we are announcing a new product for immunity support – Beta-glucan FORTE. Beta glucans are one are one of the most studied immunomodulators that support healthy immune response, especially in individuals under stress. Our β-1,3/1,6 D-glucans have purity over 80 % and thanks to yeast origin it has the best properties. The combination of beta glucans and vitamin D is ideal immunity booster, now in ready to go sachets for the most comfortable use.
We are offering this product in two versions - for adults and for kids.
https://www.mcepharma.com/beta-glucan
For more information, don't hesitate to contact sales@mcepharma.com !