New product - Neo migraine supplement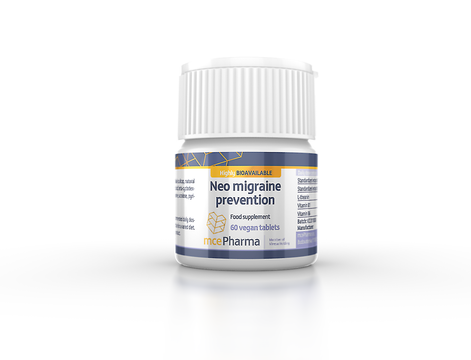 Unique product with scientiffically proven bioavailability!
Developed in cooperation with BIOCEV, First Faculty of Medicine, Charles University
Effective allevietion of migraine attacks and headaches due to rapid release of standardized potent extracts & additional active ingredients
100% natural ingredients
Unequalled product with highly efficient standardized feverfew extract, enriched with selected plant extracts and vitamins, in orally dispersible tablets (ODT).
Scientific breakthrough: rapid release of feverfew extract active (40 s) & 300 times higher absorption in comparison to competitive products!
We are looking for distributors worldwide, in case of interest contact us at: sales@mcepharma.com or by phone +420 556 778 411