New website for company Flexi blending s.r.o.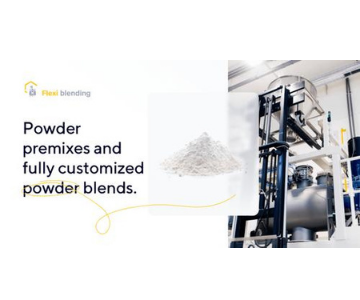 Flexi blending is daughter company of mcePharma, specialized on production of premixes for human nutrition, blending of pharmaceutical excipients, animal nutrition, pet nutrition, and personal care.
Flexi blending offers companies worldwide a wide range of services: from recipe development to purchasing, blending, sieving and breaking, to packaging and repackaging, storage and distribution of premix. ​
For more information: www.flexiblending.com