Original chocolate food supplement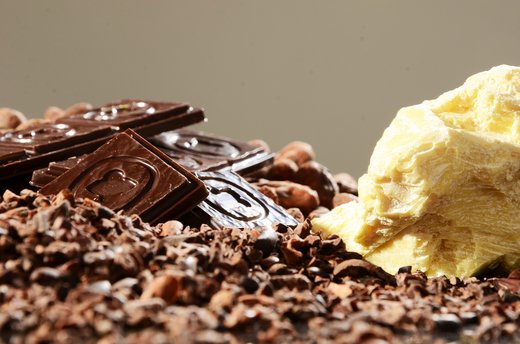 Our range of chocolate food supplements represent a unique blend of high quality delicious chocolate, original recipes and luxury packaging.

During production of our chocolate food supplements we use only the top quality ingredients. We search for specific active substances on the basis of the latest scientific knowledge combined with tasty chocolate.
Our chocolate are produced from raw cocoa beans, because while roasting, the beans are losing their beneficial substances, polyphenolic substances in particular, as a result of very high temperature.


What is typical for our chocolate food supplements?
Original form of food supplements
Daily dose of active substance in a 5g bar of chocolate
Top quality chocolate made of raw cocoa beans
No preservatives, natural ingredients only
Certified manufacturing in the Czech republic
Luxury packaging, suitable also as an exquisite gift
Development based on our customers' needs
Our products are available as finished products or private labels

More information about our chocolate food supplements here
Look at our videos here

We are looking for distributors worldwide.
In case of interest, please contact us at sales@mcepharma.com or by phone +420 556 778 411