Our Stachovice HUB - 50th day of construction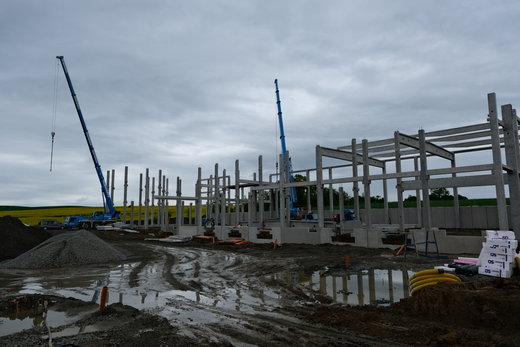 We're keeping the construction schedule to complete the building in the last week of October this year.
Stachovice HUB will offer solutions for companies interested in outsourcing of development, production, warehousing and logistics in the field of pharma, food, personal care, human and animal nutrition.

Do you want to find out more information?
Don´t hesitate and contact us or visit our website: www.stachovice-hub.com