Vision support ODT – new supplement for eye health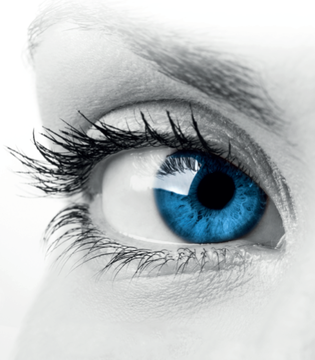 Novel orally soluble tablets with premium ingredients for healthy vision.
The supplement contains bilberry extract standardized for anthocyanidins – powerful natural antioxidants, which reduce age-related vision loss. Effect of bilberry extract is supported by Vitamin A – essential nutrient for eyes that keeps your eyesight intact.
The technology of orally soluble tablets permits quick release of active ingredients in mouth, so it cant act quickly, unlike swallowing tablets.
Product details: https://www.mcepharma.com/vision-support-odt
For more information about Vision support ODT don't hesitate to contact sales@mcepharma.com !