Vet clinical study in Spain!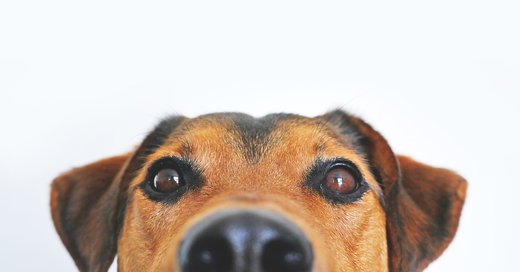 In August 2019 we will start a new clinical trial of our veterinary product Tabs joints forte for large dogs: https://www.mcepharma.com/tabs-joints-forte


The study will take place in Spain on the known veterinary clinics:
Dr. Josep Arús, Arvivet Veterinaris Terrassa

Dr. Jordi Giné, Mon Animal Andorra

Dr. Alfredo Fernandez, Peñagrande Clínica Veterinaria Madrid

The results of the study should be known in November 2019.

Tabs joint forte is natural complementary feed in form of chewing tablets for dogs.
Special formulation with highly bioavailable curcumin, supported by lecithin and piperine enriched by glucosamine, GLM (green lipped mussel), collagen and hyaluronic acid is designed for:
healthy development and growth of joints

regeneration and protection of joints

to slow wear and tear of joints

maintain joint flexibility and movement